Yesterday was the yearly American Football Super Bowl event in the US of A, and if it weren't for the traditionally, anticipated music performance during half-time, I couldn't care less about it. But I respect everybody that loves the sport and I hope everybody had a good time! The artists that came together for the show this year are Dr. Dre, Snoop Dogg, Eminem, Mary J Blidge, Kendrick Lamar and then some. I've been listening to most of these artists for years now, starting somewhere in the nineties. The thing with this year's show is that most people over 50 will probably hate it, and people below 30 won't even know who these artists are. Unfortunately I'm in my four-tees right now, but this thankfully makes me a part of the targeted audience for this performance. So yay for me. And I must say, I did love it! I thought it was pretty sweet to see these iconic artists collaborate and entertain us. It overwhelmed me with feelings of nostalgia, in a good way. So yeah, I really enjoyed it, and I know that the same thing goes for most of my friends.
Due to one of the best inventions since the internet itself, namely YouTube, you can see the show right here, right now. It's only about 10 or 15 minutes long. When you saw the video, you can, if you want to, scroll down a bit further and find a list that I put together of other half-time performances from the past that I found to be really good. But first, here's this year's Super Bowl half-time show:
Hope you enjoyed that. All the video's below are from past years, and I've put them together in this list in no particular order. What show did you enjoy the most?
Beyoncé at the 2013 halftime show
Lady Gaga at the 2017 halftime show
Prince at the 2007 halftime show
Justin Timberlake at the 2004 halftime show
Shakira & J Lo at the 2020 halftime show
The original uploaded choose to disallow embedding this video on other sites so here's a direct link to the performance: https://www.youtube.com/watch?v=pILCn6VO_RU.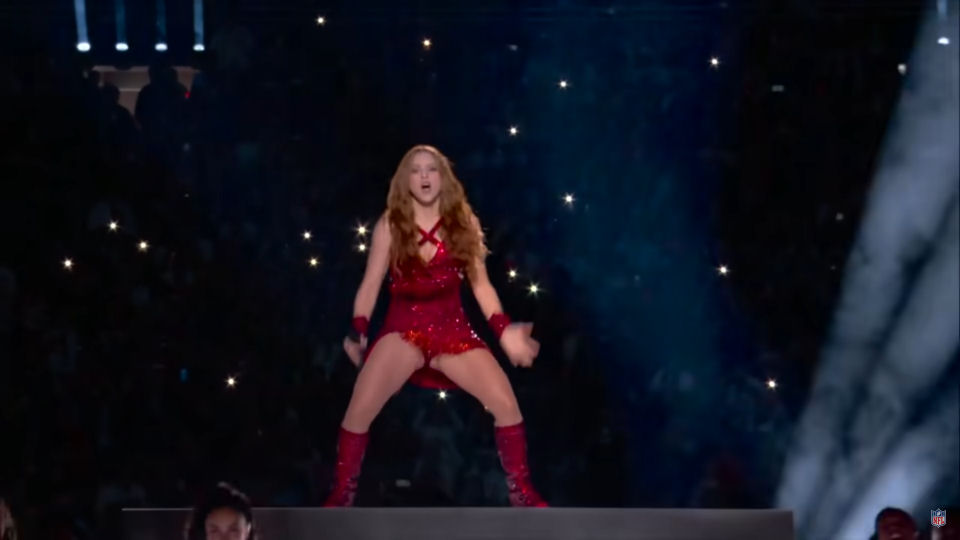 Kate Perry ft. Lenny Kravitz & Missy Eliot at the 2016 halftime show
Unfortunately embedding the video is not allowed so here's a direct link to the performance: https://www.youtube.com/watch?v=ZD1QrIe–_Y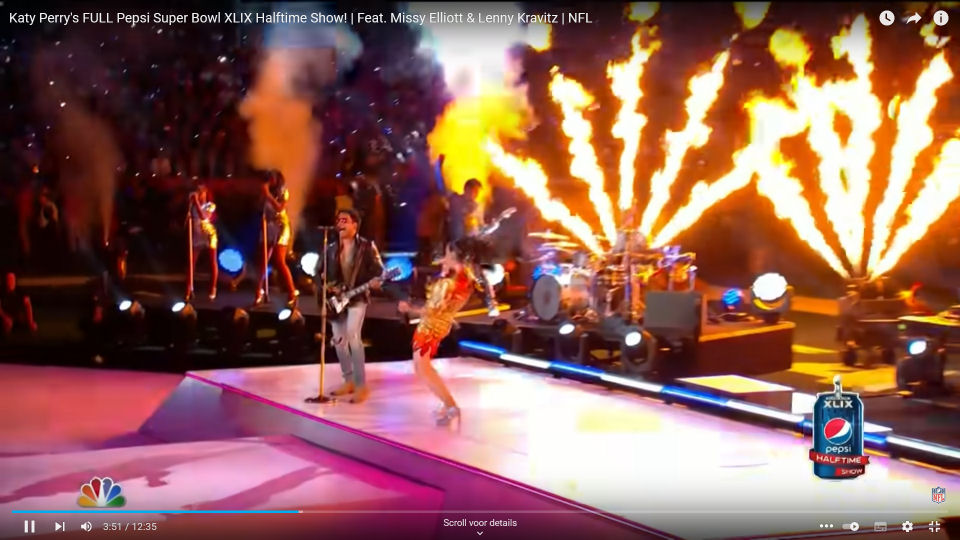 Michael Jackson at the 1993 halftime show
And to finish this list, here's my personal favorite of all of them. Michael Jackson. I know it looks a bit dated, and that shouldn't be a surprise. But nevertheless you can still see the level of artist that this guy was.
The person who uploaded the video to YouTube disallowed embedding the video on other sites, so here's the direct link to it. This will open in a new tab. https://www.youtube.com/watch?v=nBkNQZ-6QHg.